David McKinney Art Collections
Shop for artwork from David McKinney based on themed collections. Each image may be purchased as a canvas print, framed print, metal print, and more! Every purchase comes with a 30-day money-back guarantee.
About David McKinney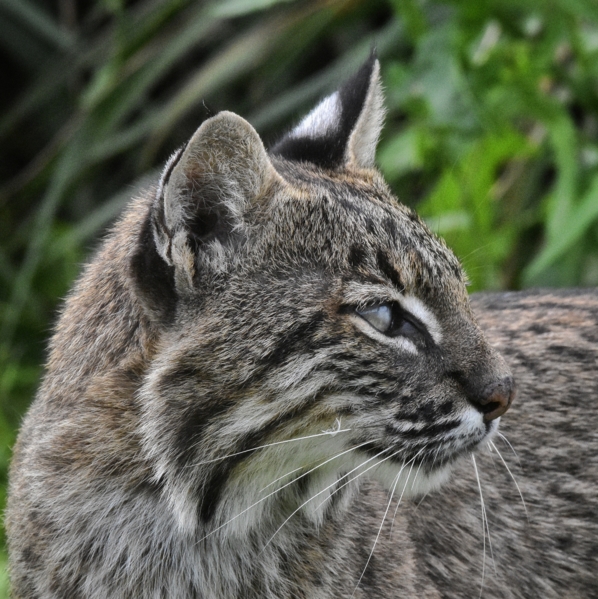 David McKinney (Born 1981, West Palm Beach, United States) is an artist who works in a variety of media. By exploring the concept of landscape in a nostalgic way, McKinney investigates the dynamics of landscape, including the manipulation of its effects and the limits of spectacle based on our assumptions of what landscape means to us. Rather than presenting a factual reality, an illusion is fabricated to conjure the realms of our imagination. His artworks are based on formal associations which open a unique poetic vein. Multilayered images arise in which the fragility and instability of our seemingly certain reality is questioned. With a conceptual approach, he tries to develop forms that do not follow logical criteria, but are based only on subjective associations and formal parallels, which incite the viewer to make new personal associations. His works directly respond to the surrounding environment and uses everyday experiences from the artist as a starting point. Often these are framed instances that would go unnoticed in their original context. By choosing mainly formal solutions, he creates with daily, recognizable elements, an unprecedented situation in which the viewer is confronted with the conditioning of his own perception and has to reconsider his biased position. His works establish a link between the landscapes reality and that imagined by its conceiver. These works focus on concrete questions that determine our existence. By rejecting an objective truth and global cultural narratives, he tries to approach a wide scale of subjects in a multi-layered way, likes to involve the viewer in a way that is sometimes physical and believes in the idea of function following form in a work. His work urge us to renegotiate art as being part of a reactive -or at times- autistic medium, commenting on oppressing themes in our contemporary society. David McKinney currently lives in Morgan City Louisiana.